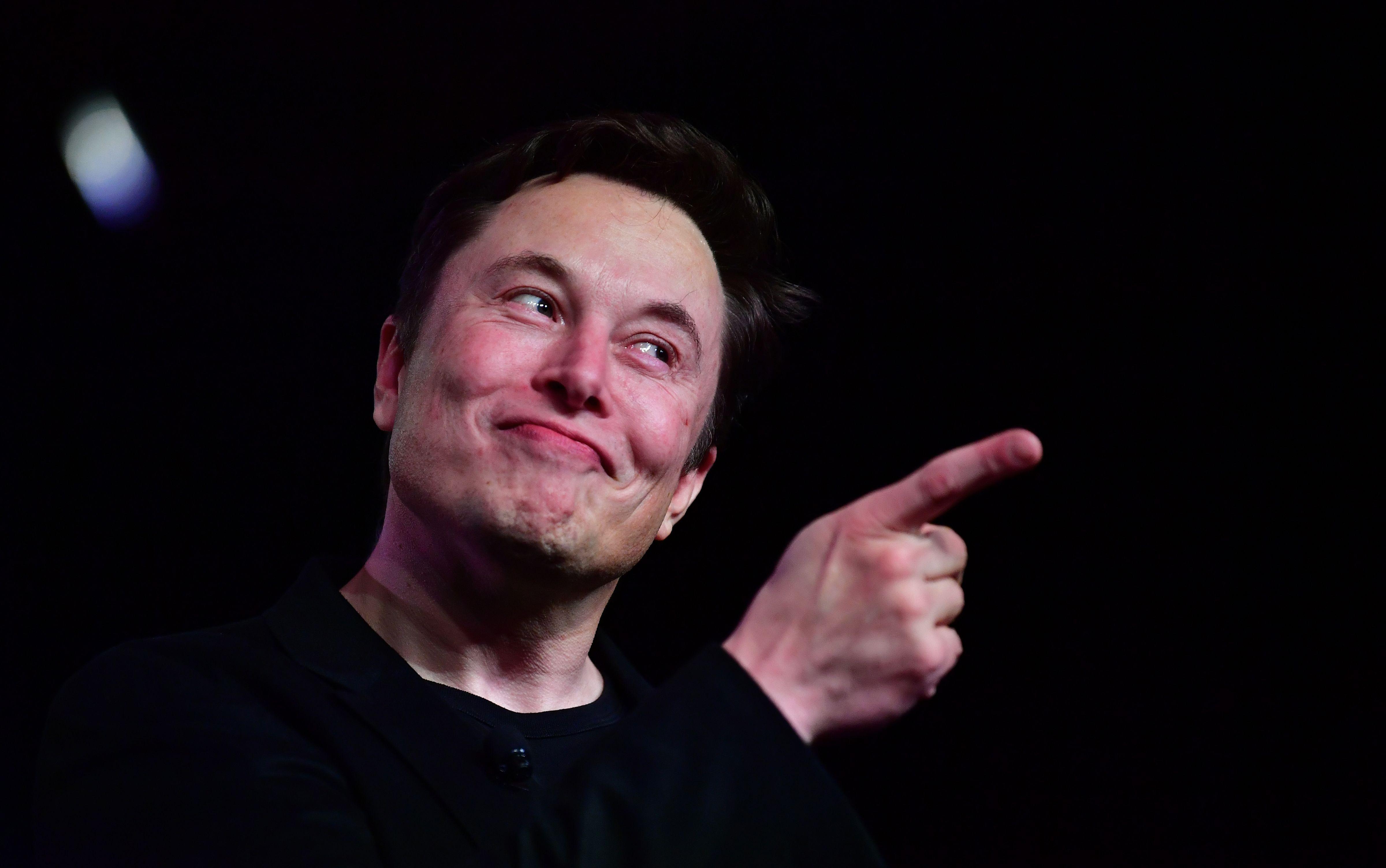 Billionaire business magnate Elon Musk has announced a major relocation — from the very liberal California to the highly conservative state of Texas. The Tesla CEO made the announcement on Tuesday during the Wall Stree ... Read more
© 2020 Blaze Media LLC. All Rights Reserved.
You are receiving this email because you opted in to receive emails from Blaze Media.
8275 S. Eastern Ave, Ste 200-245
Las Vegas, Nevada, 89123, USA