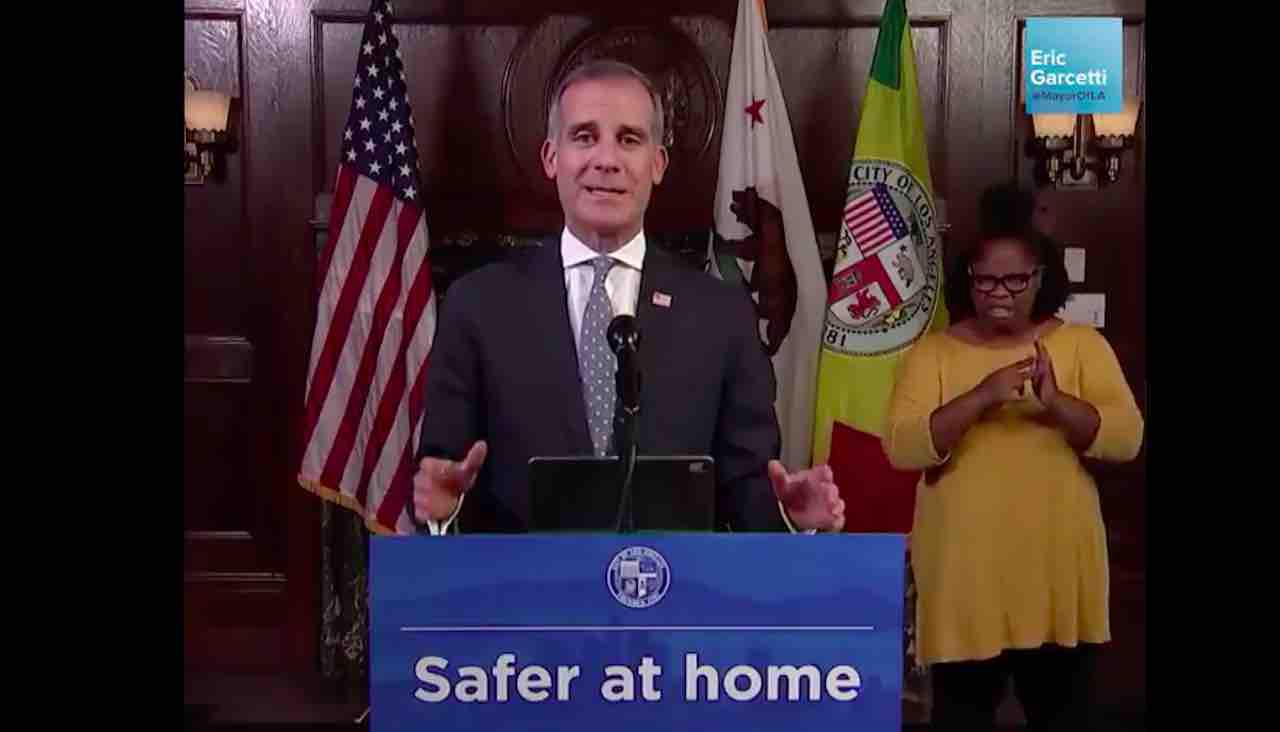 Left-wing Los Angeles Mayor Eric Garcetti hit his constituents with even tougher talk about his coronavirus lockdown orders late Wednesday night, even going so far as to say "it's time to cancel everything." But if the livid reactions to his Twitter video are any indication, it would appear Garcetti doesn't have a lot of support. ... Read more
© 2020 Blaze Media LLC. All Rights Reserved.
You are receiving this email because you opted in to receive emails from Blaze Media.
8275 S. Eastern Ave, Ste 200-245
Las Vegas, Nevada, 89123, USA