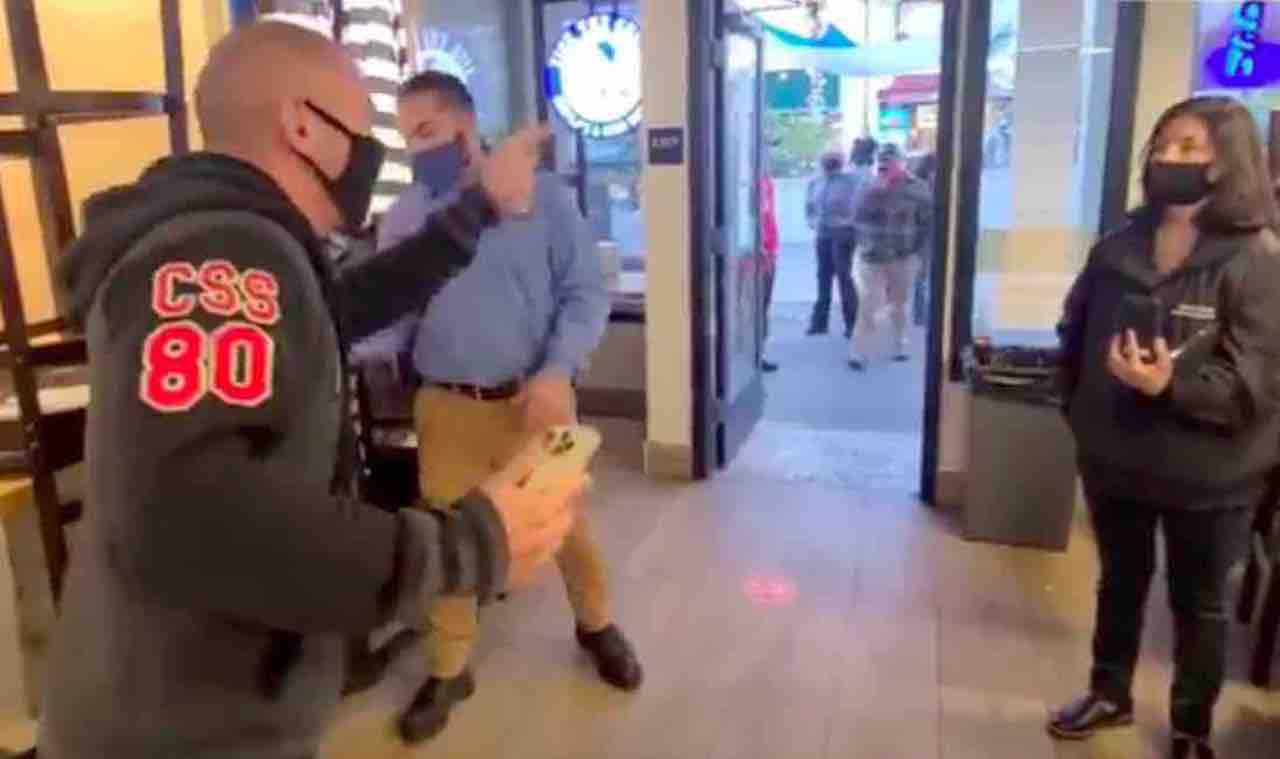 The owner of a restaurant in Ventura, California, exploded in anger at a couple of health department workers who issued him a citation Monday over his refusal to close and thus "breaking" the "law." A news outlet's video camera was already at Nick the Greek for an interview with owner Anton Van Happen — and it picked up the highlights ... Read more
© 2020 Blaze Media LLC. All Rights Reserved.
You are receiving this email because you opted in to receive emails from Blaze Media.
8275 S. Eastern Ave, Ste 200-245
Las Vegas, Nevada, 89123, USA