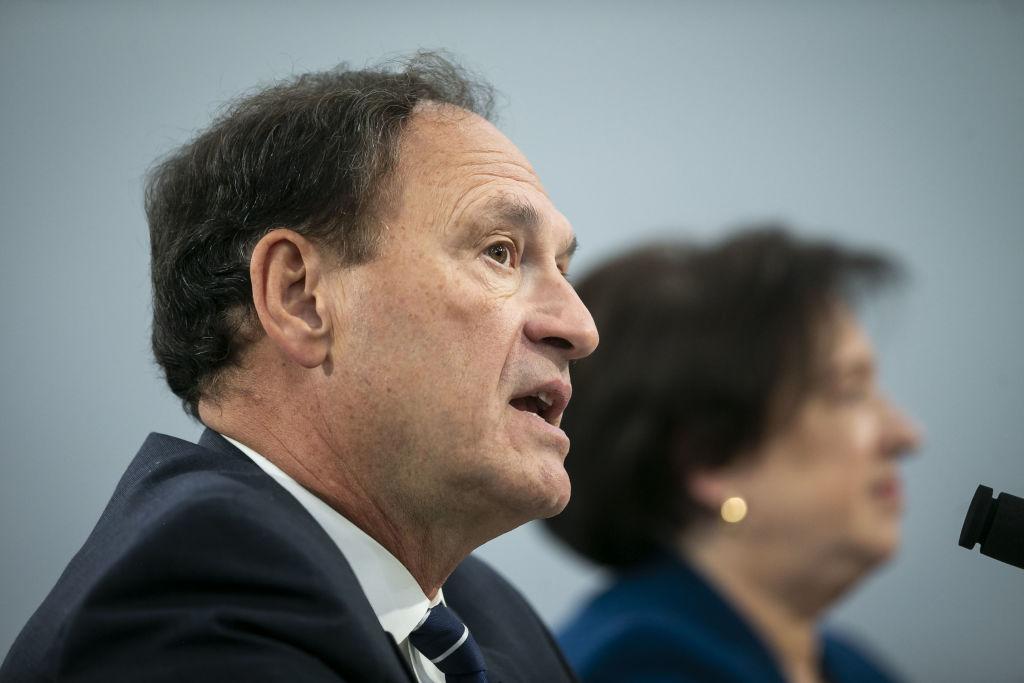 U.S. Supreme Court Justice Samuel Alito has moved up the deadline for Pennsylvania officials to respond to an election challenge filed by state Rep. Mike Kelly and other Republican state lawmakers, possibly signaling that the court may take up the case.What are the details?Alito had previously set the deadline for Dec. 9, one day ... Read more
© 2020 Blaze Media LLC. All Rights Reserved.
You are receiving this email because you opted in to receive emails from Blaze Media.
8275 S. Eastern Ave, Ste 200-245
Las Vegas, Nevada, 89123, USA