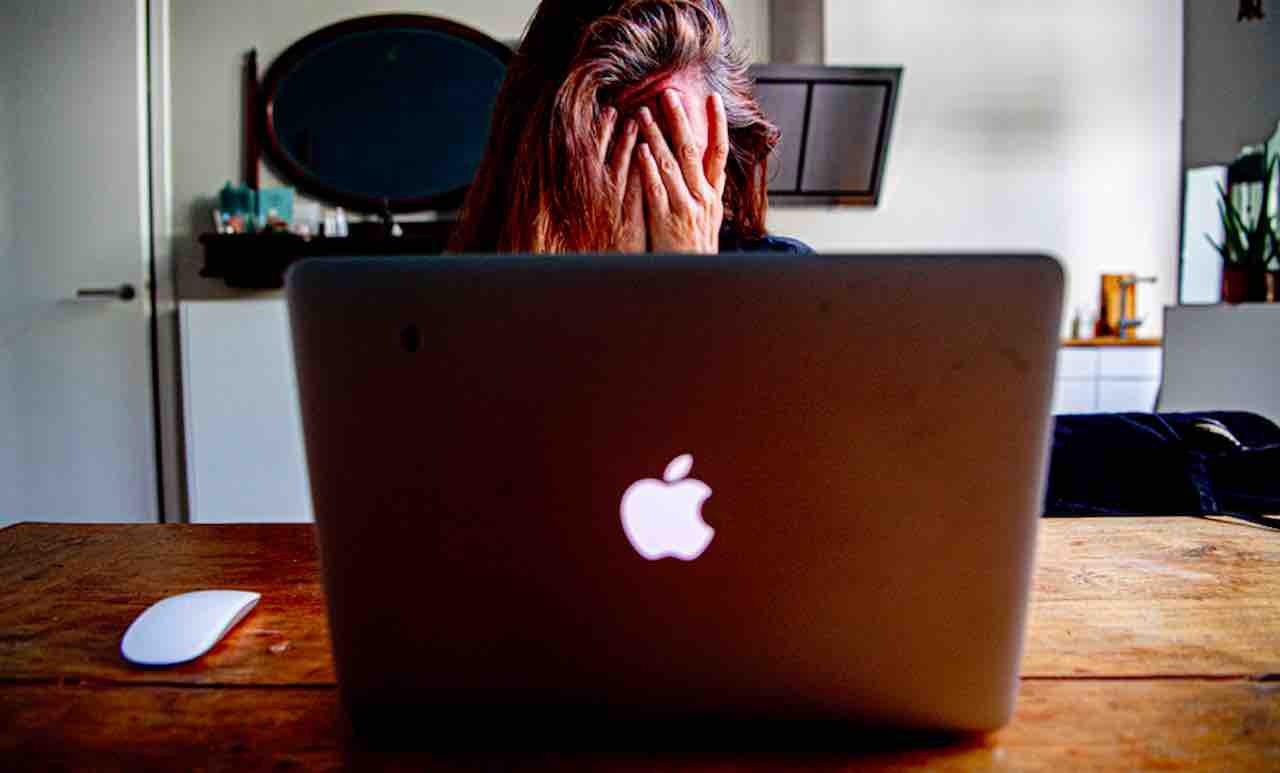 A high school teacher from Staten Island, New York, was naked and masturbating during a video conference Monday and is now under investigation, law enforcement sources ... Read more
© 2020 Blaze Media LLC. All Rights Reserved.
You are receiving this email because you opted in to receive emails from Blaze Media.
8275 S. Eastern Ave, Ste 200-245
Las Vegas, Nevada, 89123, USA