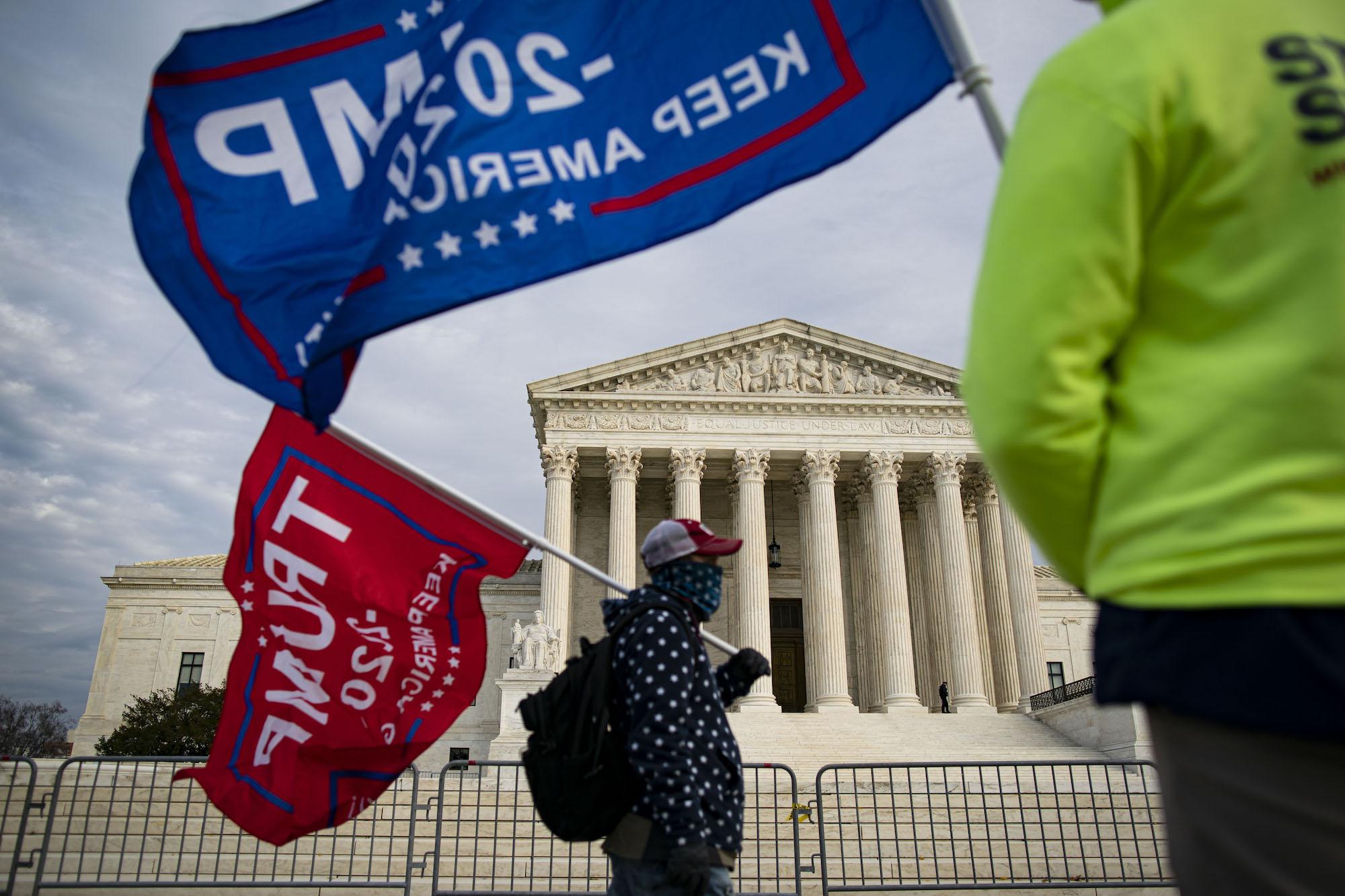 The Supreme Court put an end to one of the last ditch efforts to overturn the official results of the 2020 election when it said on Friday that it would not hear a lawsuit by the state of Texas. The order from the Supreme Court was brief and said si ... Read more
© 2020 Blaze Media LLC. All Rights Reserved.
You are receiving this email because you opted in to receive emails from Blaze Media.
8275 S. Eastern Ave, Ste 200-245
Las Vegas, Nevada, 89123, USA