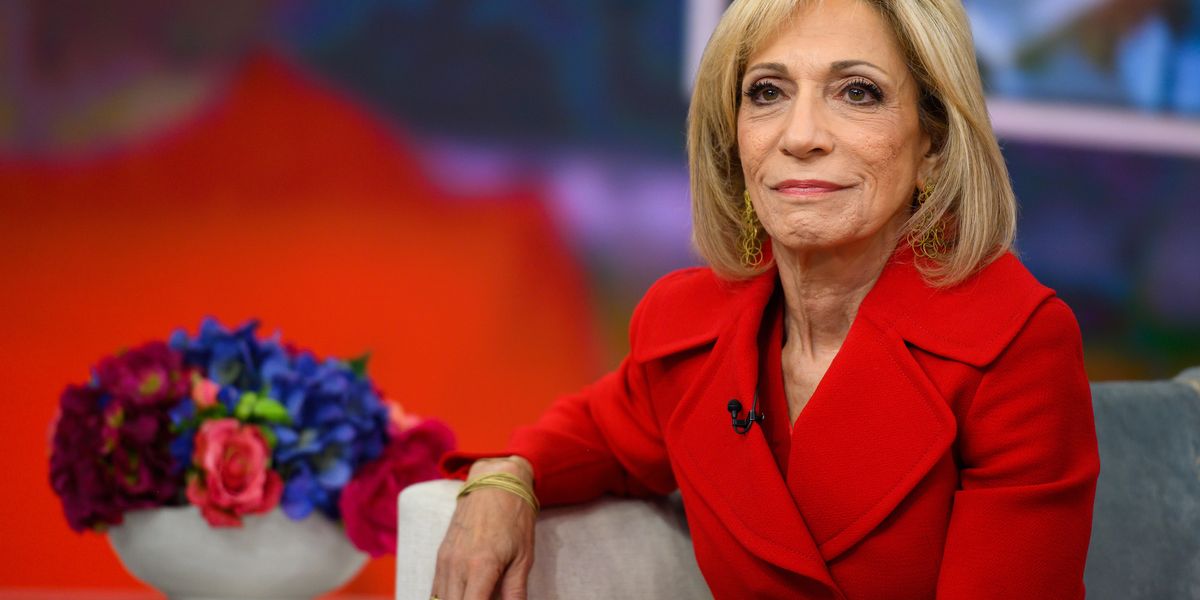 MSNBC anchor Andrea Mitchell faced the ire of her network's viewers when she criticized former Vice President Joe Biden over an injury to his foot. Mitchell made the comments on Monday on "Andrea Mitchell Reports," pointing out that Biden had suffered the injury on Saturday but didn't disclose it to the public until later. "It was also notable, you ... Read more
© 2020 Blaze Media LLC. All Rights Reserved.
You are receiving this email because you opted in to receive emails from Blaze Media.
8275 S. Eastern Ave, Ste 200-245
Las Vegas, Nevada, 89123, USA