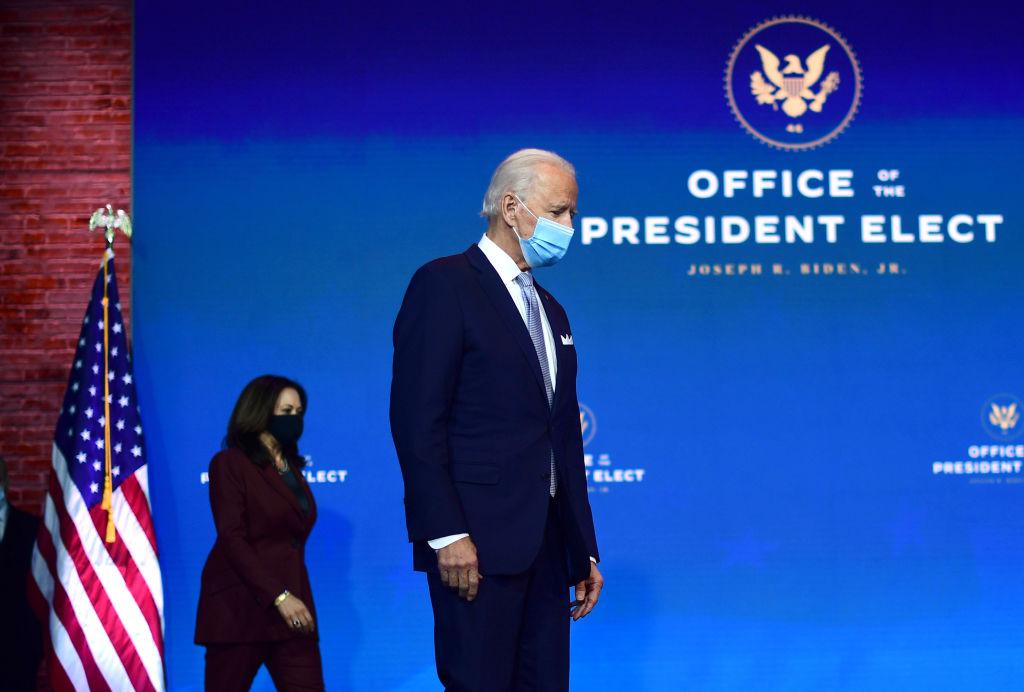 Former Vice President Joe Biden says that he has no major "moral" disagreements with his running mate Sen. Kamala Harris (D-Calif.), and that the two are "simpatico" on their philosophy of government and positions on the issues. Appearing with Harris for an interview with CNN's Jake Tapper, Biden said that he would handle their disagreem ... Read more
© 2020 Blaze Media LLC. All Rights Reserved.
You are receiving this email because you opted in to receive emails from Blaze Media.
8275 S. Eastern Ave, Ste 200-245
Las Vegas, Nevada, 89123, USA