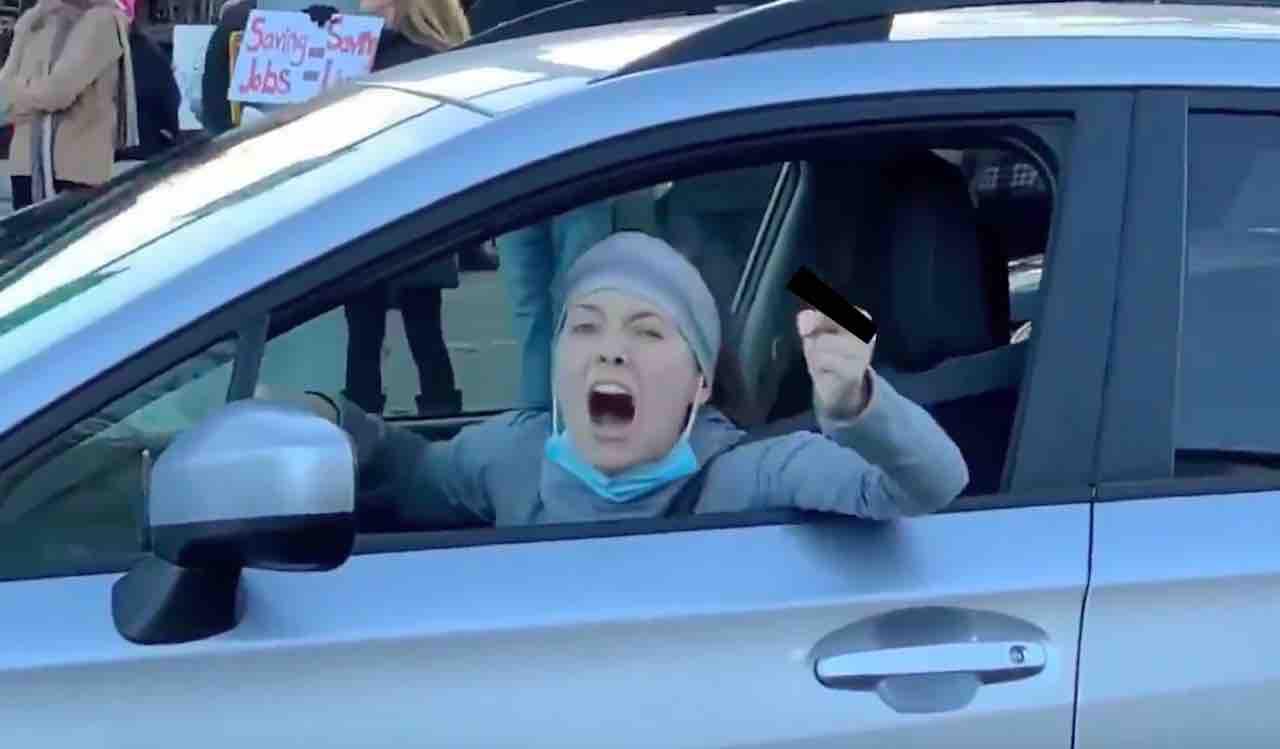 You might say Oregon has been the unofficial epicenter of protests in 2020, with leftist groups such as Antifa and Black Lives Matter on a near-nightly basis occupying the streets of Portland and physically attacking local police and federal officers, destroying businesses, torching buildings, and intimidating anyone who gets in their way. ... Read more
© 2020 Blaze Media LLC. All Rights Reserved.
You are receiving this email because you opted in to receive emails from Blaze Media.
8275 S. Eastern Ave, Ste 200-245
Las Vegas, Nevada, 89123, USA