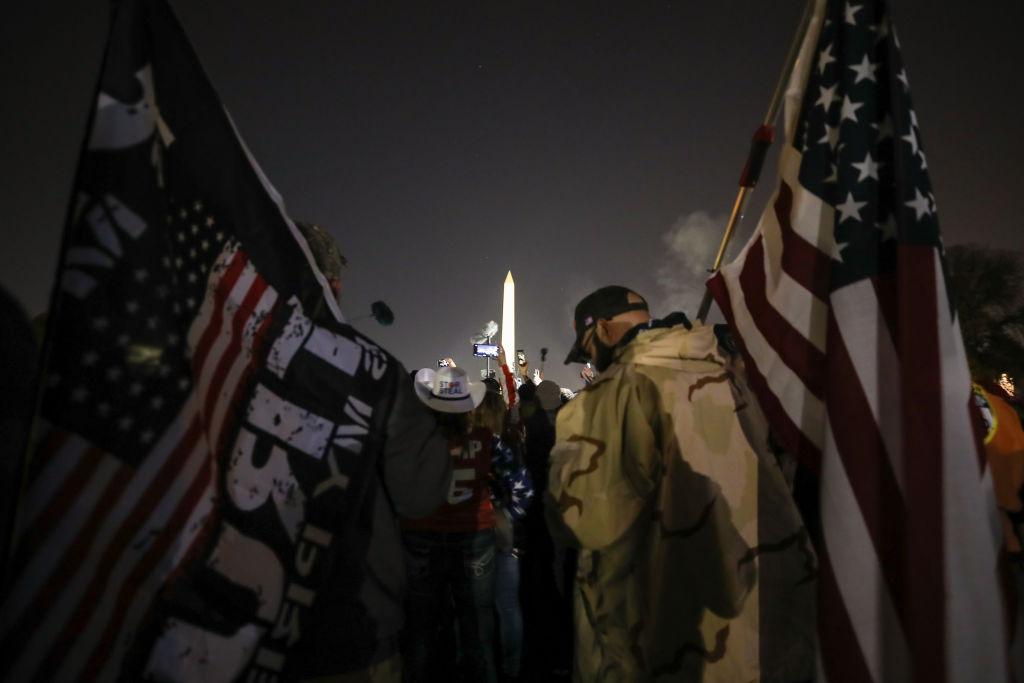 There will be a large pro-Trump rally in Washington, D.C., on Saturday, where supporters will gather in solidarity for the president challenging the results of the 2020 election. Ahead of the Trump rally, there were already violent clashes on Friday night between pro-Trump groups and purported members of Black Lives Matter and Antifa. Hun ... Read more
© 2020 Blaze Media LLC. All Rights Reserved.
You are receiving this email because you opted in to receive emails from Blaze Media.
8275 S. Eastern Ave, Ste 200-245
Las Vegas, Nevada, 89123, USA