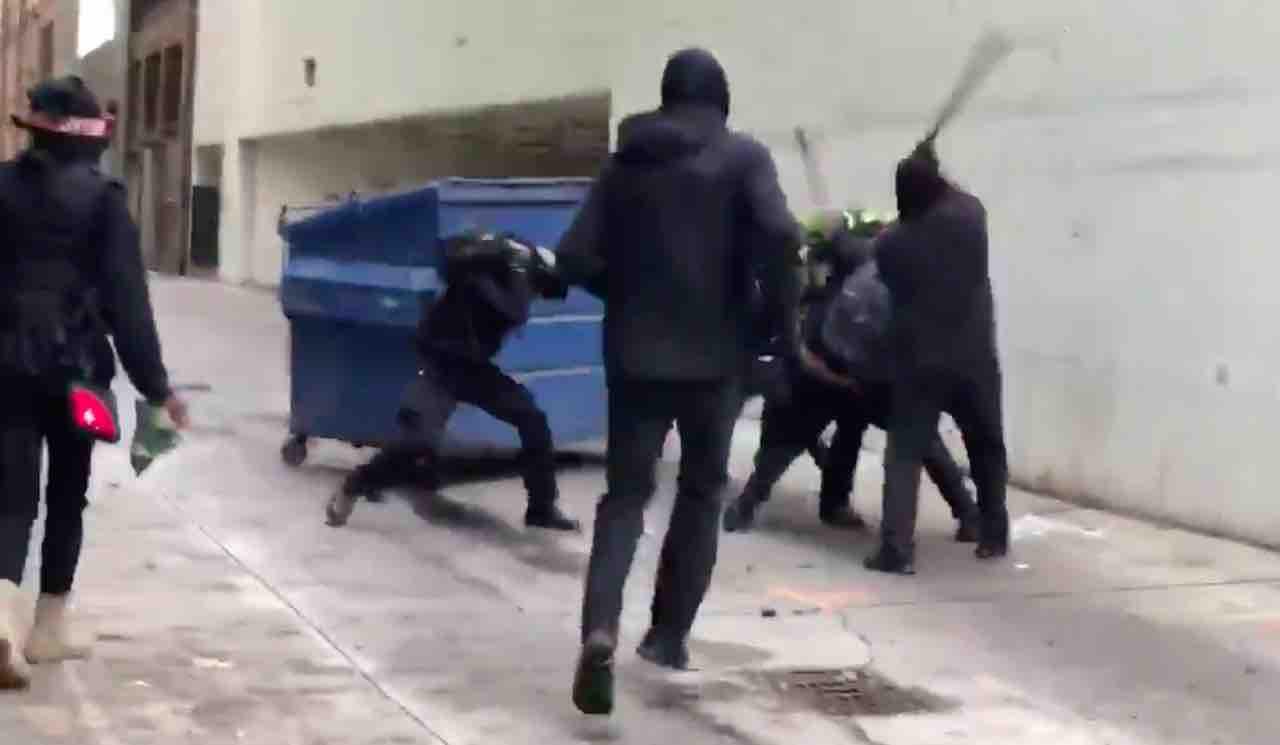 Washington, D.C., and Washington state weren't the only flash points of Antifa thuggery over the weekend. The black-clad leftists — who gaslight us with their self-described "anti-fascist" credo while engaging in blatantly fascist v ... Read more
© 2020 Blaze Media LLC. All Rights Reserved.
You are receiving this email because you opted in to receive emails from Blaze Media.
8275 S. Eastern Ave, Ste 200-245
Las Vegas, Nevada, 89123, USA